Get your speed on!
RMM Motorcycle Track Days
BOOKING INFO AND DATES BELOW!
RMM MOTORCYCLE PUBLIC TRACK DAYS

All Motorcycle Track Days are a partnership between Rocky Mountain Motorsports and HardNoX Track Dayz. See below for our remaingin 2023 dates and don't miss the chance to get on track this season at RMM.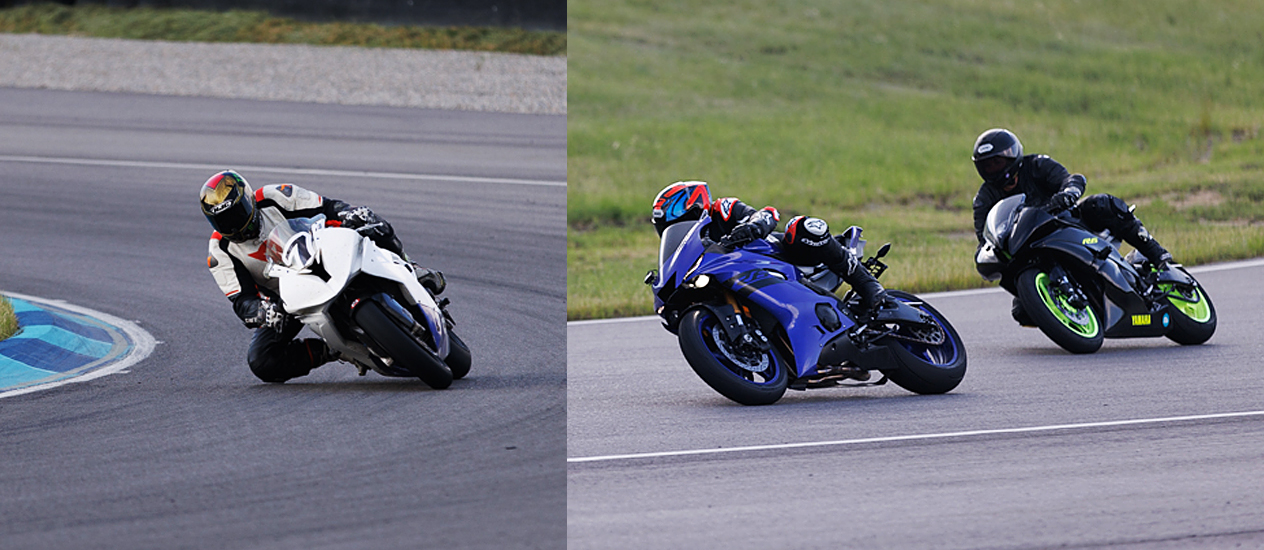 These remaining 2023 track events will surely fill up quick—Don't miss out.
ONLY FOUR MOTORCYCLE TRACK DAYS LEFT!
Book your spot today to get on track this season.
Friday, August 18th – FULL DAY
Saturday, August 19th – FULL DAY
Thursday, August 24th – EVENING
Thursday, September 7th – EVENING
*Non-member motorcycle track day access is limited to four (4) visits per calendar year. Some exceptions apply. Contact RMM or your event organizer for more information.