A world-class
racing circuit in
the heart of Alberta.
Track Location
Located just 20 minutes North of Calgary, RMM is adjacent to one of Alberta's busiest traffic corridors.
RMM's access directly from the highway allows a centralized location for Alberta track enthusiasts while allowing car haulers and trailers easy access.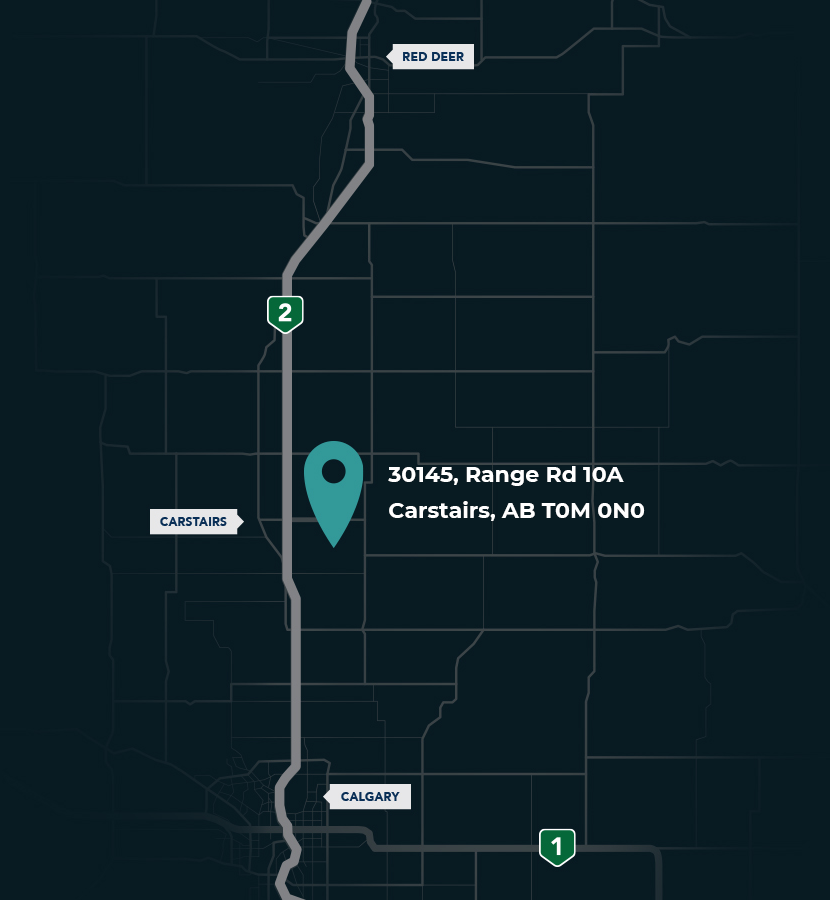 Head Office
ROCKY MOUNTAIN MOTORSPORTS
180 Quarry Park Blvd SE
Calgary, Alberta T2C 3G3