Arrive and drive
amenities coming soon!
CAR CONDO STORAGE GARAGES
Immediate development plans include on-site car condo storage garage amenities. RMM's car condo storage garages will provide the ultimate arrive-and-drive experience and track day accommodation.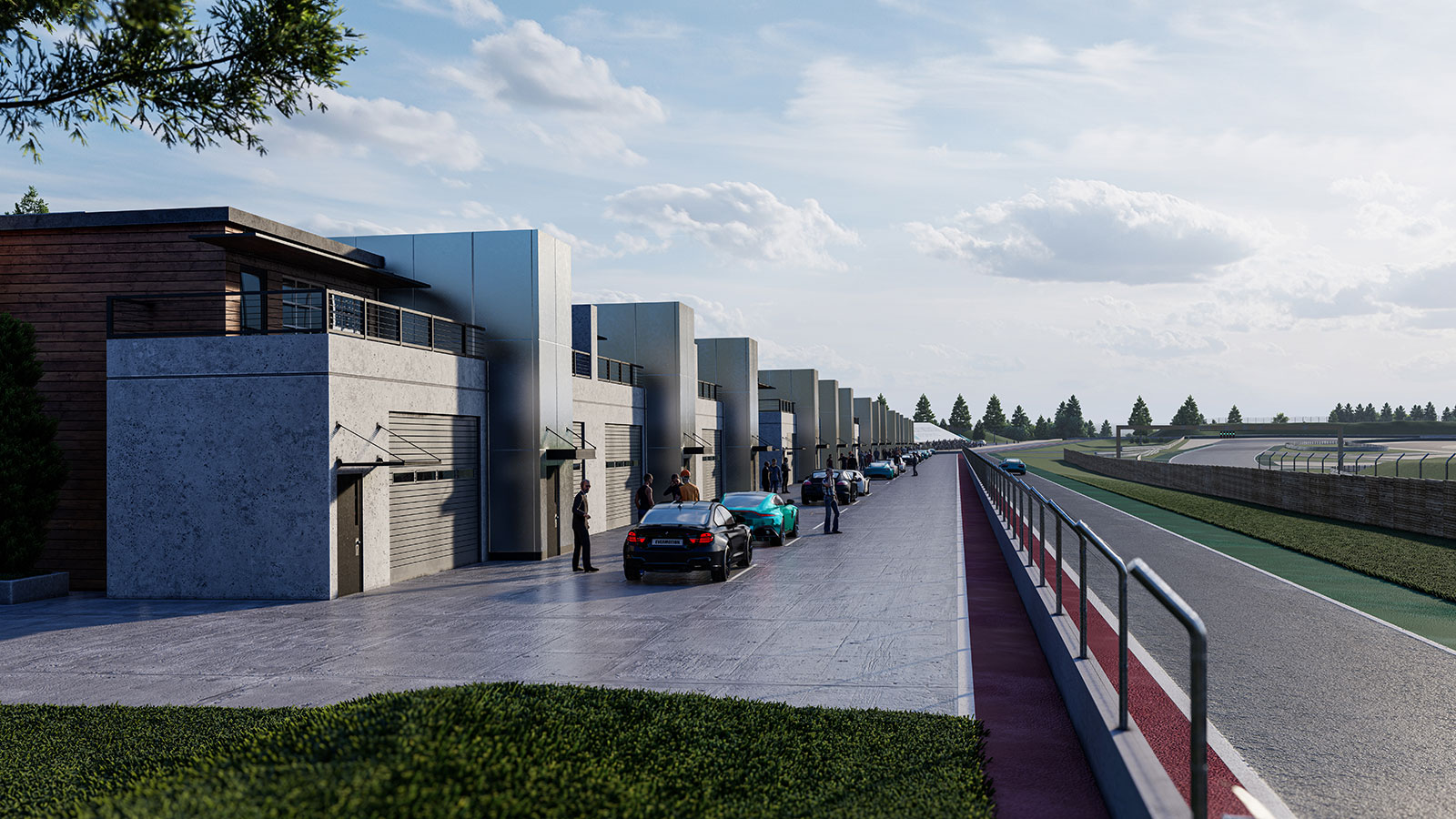 ARTIST RENDERING. FINAL DESIGN MY VARY.
Priority for ownership will be given Diamond and Platinum members, after which they will be made available to Gold members. Designed in multiple sizes options starting at approximately 35 square metres the first phase is expected to start construction in 2023. A limited number of rental units are expected to be available.
REGISTER FOR CAR CONDO INFORMATION
Details on pricing will be available soon. Potential interested parties may register below.