Coming together
for community!
RMM TORNADO RELIEF FUNDRAISER
RMM's Tornado Relief Fund Community Event Raises $30,122!
Picture over 1,000 guests, hundreds of fast laps, and smiles as far as the eye could see, and you'll get just a small sense of the amazing day we had yesterday at RMM!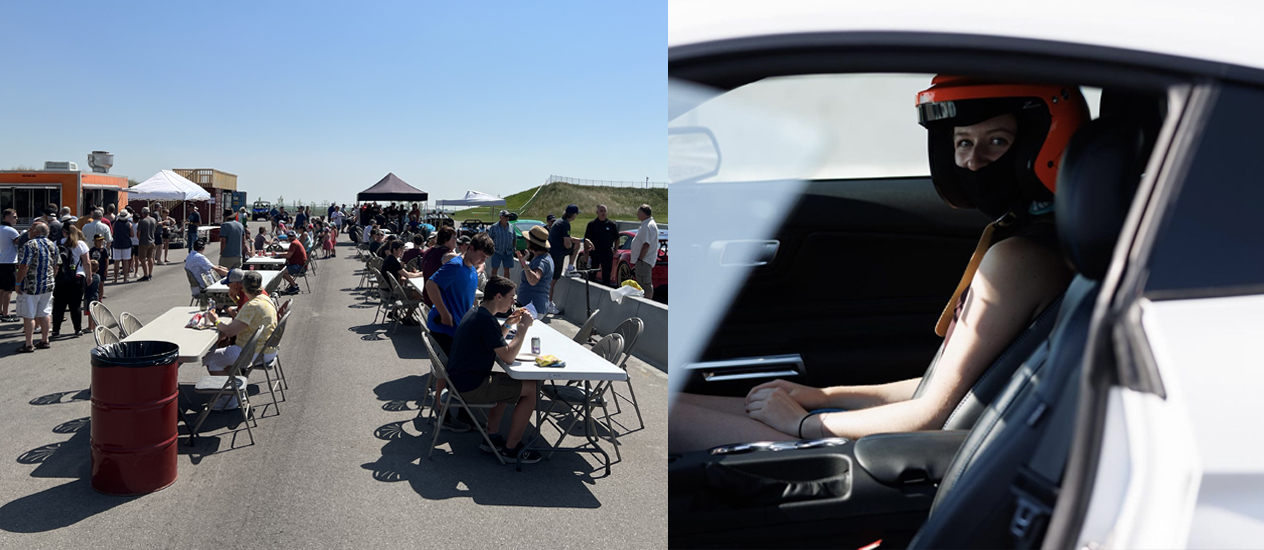 We were not able to predict how our first larger public community event might go. We expected a few hundred people might come out to show their support, but with over 1,000 people coming through the RMM front gate yesterday, we couldn't be more thrilled with how it all came together.
Most importantly, that translated into the success of why we organized this to begin with, and we're proud to announce that yesterday's effort raised $30,122 for the Tornado Relief Fund. But it doesn't stop there—we know that some people who really wanted to attend but couldn't have been making individual donations directly to the fund, and so the tally continues to grow!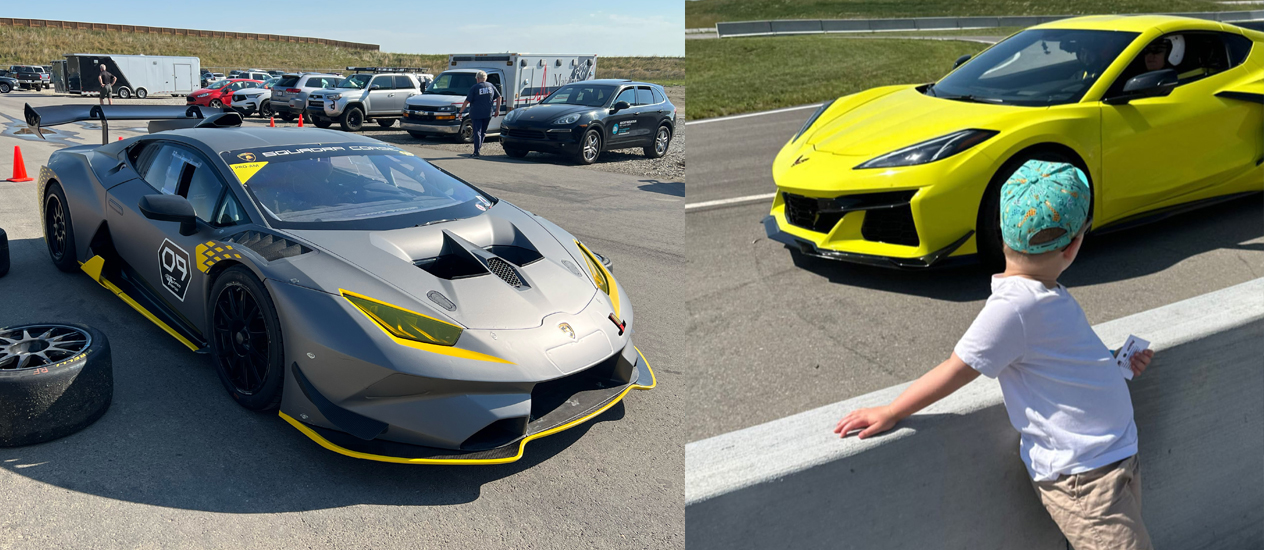 Thank you to the many volunteers and organizers. Thank you to the supporters. Thank you to the organizations, businesses, and individuals that donated both time and products. Thank you to the drivers. Thank you to the sponsors. Thank you to the members. Thank you to the first responders. Thank you to every individual that came out today to simply be present during a day of support for our community fundraiser. We look forward to our contribution helping in whatever way possible for those still very much impacted by the Tornado that came through the area on Canada day. Thank you for having us as part of your community—We're proud to call it home.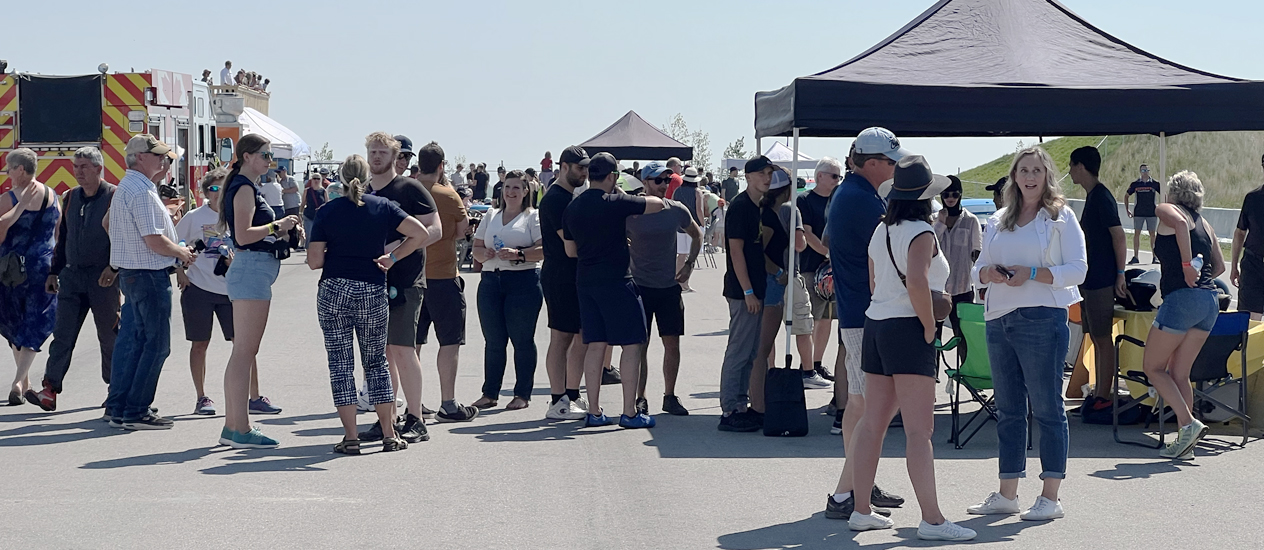 TRACK
LOCATION
30145, Range Rd 10A
Mountain View County, AB
T0M 0N0
AUCTION ITEMS
See all the auction item winning bidders here. Thank you for your support!
For questions about this event, particpation and activity, or future events, please contact us via email at the button below.
Partners, Sponsors, and Official Supporters 
An event like this wouldn't be possible without all of the volunteers, partners, sponsors, and supporters. Thank you to every single effort that helped make this possible.