Rocky Mountain Motorsports is excited to announce our latest corporate sponsor, Continental Tire as the Exclusive Tire Sponsor of Rocky Mountain Motorsports.
No matter what you bring to the track, the full safety and performance capabilities of your vehicle can't be realized if it isn't confidently connected with the surface. As part of their exclusive sponsorship program, Continental Tire will be providing a discount for all RMM membership levels on Continental Tire performance tires.
Continental Tire is also contributing significantly toward another important safety aspect of RMM—The sponsorship will see over 14,000 Continental Tires find their home alongside the RMM circuit in the form of our tire wall safety barriers. As we close in on the completion of the track surface, we're proud to have the Continental Tire brand at this world-class circuit.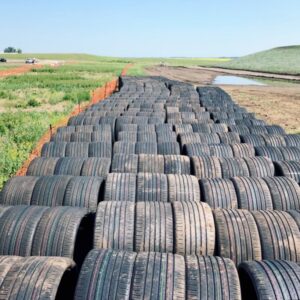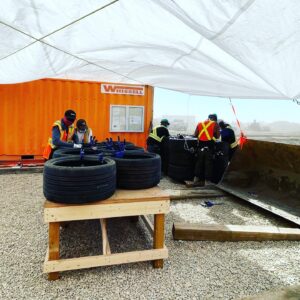 "We are very excited to be the tire partner of this new and elite motorsports facility in Calgary. This collaboration will make it possible for more customers to meet with Continental rubber and experience its superior safety and track performance qualities as well as expand Continental's motorsports footprint in Western Canada," said Okan Sen, Continental Tire Canada's National Marketing Manager.
RMM is scheduled to open later this summer.