Last Saturday, Rocky Mountain Motorsports had the privilege of giving our founding investors and current membership groups a preview of the RMM circuit to showcase the significant amount of construction progress that has been made since first breaking ground only a year ago.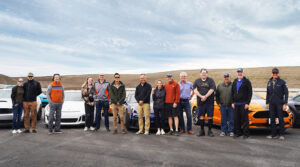 VIA guided tours of the East track, we had everything from hypercars to pickup trucks take to the track, and judging by the smiles and comments from all who were present, it's safe to say that it was an exciting experience to those who were able to make it out.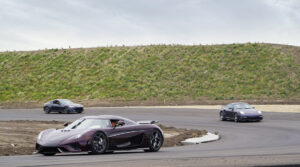 Even though most were following updates through our social channels, many members had not seen the level of progress made in person—or in some cases, at all—so Saturday's tours were very well received.
In addition to our membership group, we opened up the invitation to a few member prospects and we're happy to report that we gained a few new additions to Team RMM from the day's on-track tours.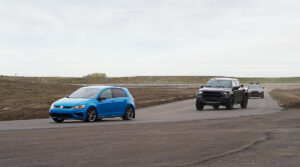 Overall, everyone was quite impressed not only with the progress made, but with the building energy and excitement, that we've been told can only be experienced track-side.
There are a lot of exciting things happening behind the scenes right now. Continue to watch our channels for more news updates very soon!
—TEAM RMM