Challenge your driving skill and take your vehicle to its performance limits at an RMM open-lapping track day. Open-lapping is a non-timed, open-track driving event that allows drivers to experience the 3.5 km, 16-turn RMM circuit at their own pace.
About RMM Public Track Days
Prior to participating in an RMM Public Track Day, drivers will be required to provide proof of previous racetrack experience. RMM is committed to providing a safe environment for all participants and this stipulation will ensure that all drivers are competent. Drivers will participate in one of three groups—Novice, Intermediate, or Experienced.
Drivers that do not hold sufficient prior track experience can obtain access through the completion of a RMM Beginner Track Experience Program. This half-day driving school is a one-time requirement and will provide the necessary driving education to join public open-lapping events at RMM. Check our calendar for available RMM Track Schools.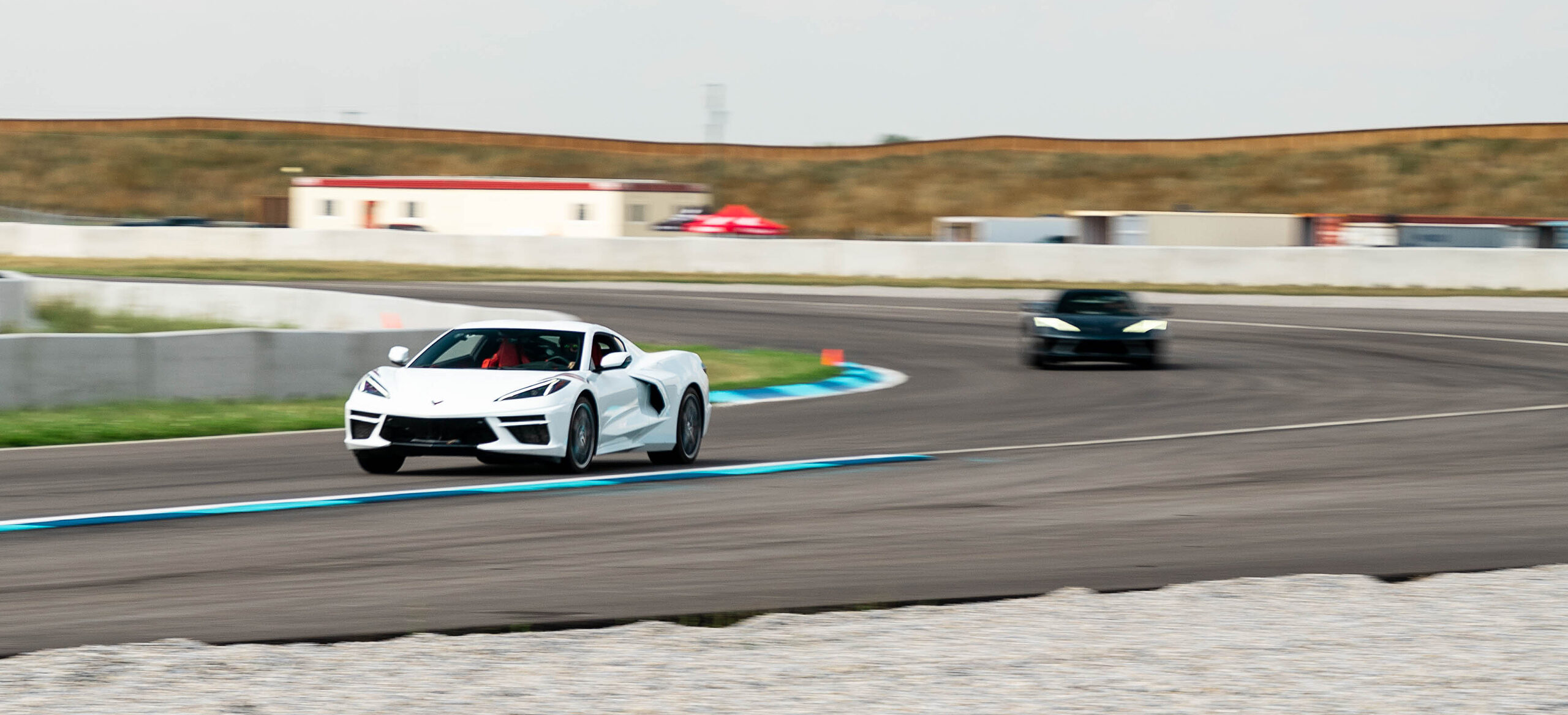 Please read below for Novice, Intermediate, and Experienced Group Track Day Event Requirements.
Download our 2023 Track Orientation Brochure to preview RMM Track Day orientation requirements.
*RMM Non-Member track day access is limited to three (3) visits per calendar year. Some exceptions apply. Contact RMM or your event organizer for more information. Prices on website are subject to change without notice. All prices are plus GST. If the price on the website is different than on the MSR event registration page, the latter will be considered the final price.